RELATED SITES
-
-
-
-
-
-
---
Buy My Stuff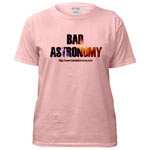 Keep Bad Astronomy close to your heart, and help make me filthy rich. Hey, it's either this or one of those really irritating PayPal donation buttons here.
---
---
Review: Star Wars: The Phantom Menace
So, did you wait in line for days, weeks or months to see the new Star Wars flick? I bought my ticket on the Saturday after opening and saw it the next day. Like the other three movies before it, there wasn't a lot of astronomy in it, so reviewing it as an astronomy piece may not really be in order. But hey, why let that stop me?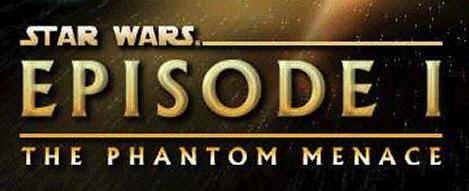 I liked the movie. I was prepared to hate it, but it was a lot of fun, and the special effects were amazing. I could have done without Jar Jar, but he was far less annoying than any three Ewoks or one of C3PO. But that's not why you're here: you want to know what the astronomy was like. So, like the other movies reviewed at this site, the review is on a separate page to avoid spoiling the plot.
CLICK HERE TO GO TO MY REVIEW OF "STAR WARS: THE PHANTOM MENACE"
This page last modified
<!- END GOOGLE ADSENSE-->
---
---